New for 2015, all new Mesh and Honeycomb offerings for all Grilles! Hex mesh is standard and the rest are an upgrade. Select mesh in drop down window when ordering – We also offer the mesh powdercoated black for an additional charge!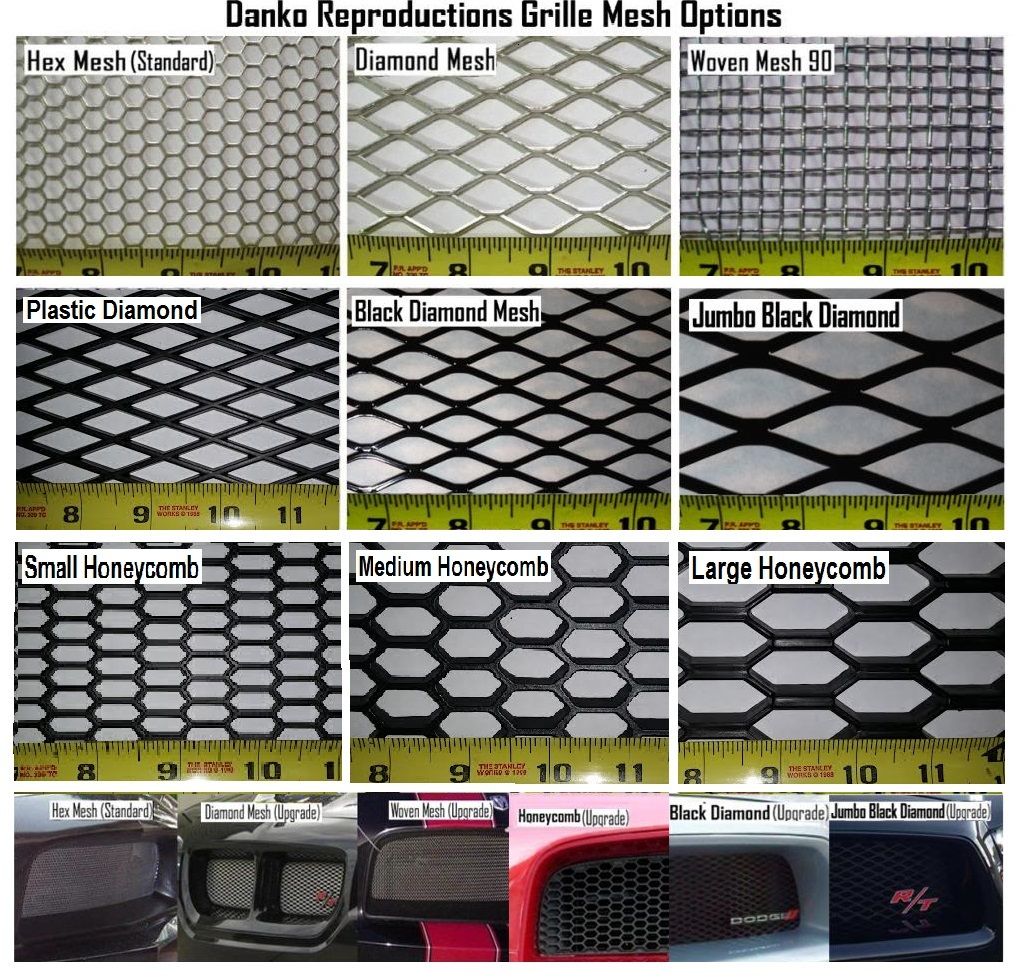 The Danko Charger Body Kit is now available for order!! Two style of taillights and motorized hide away headlights!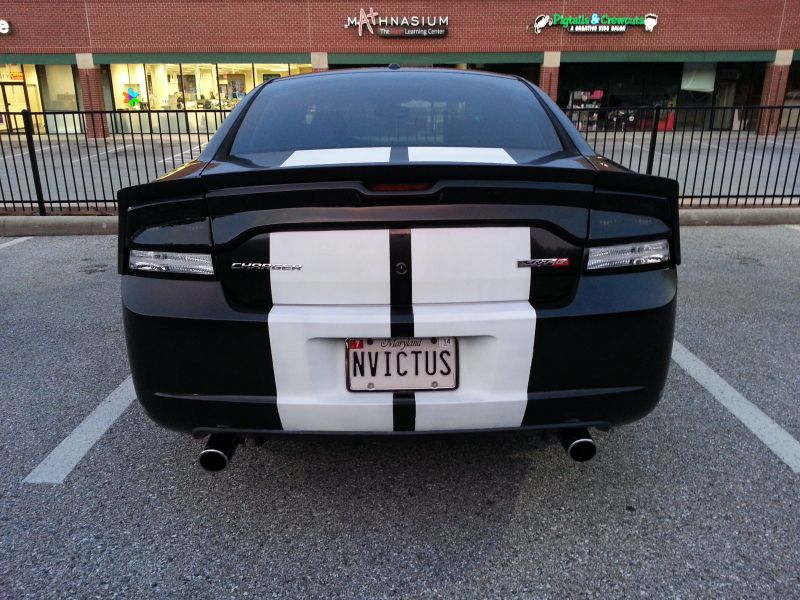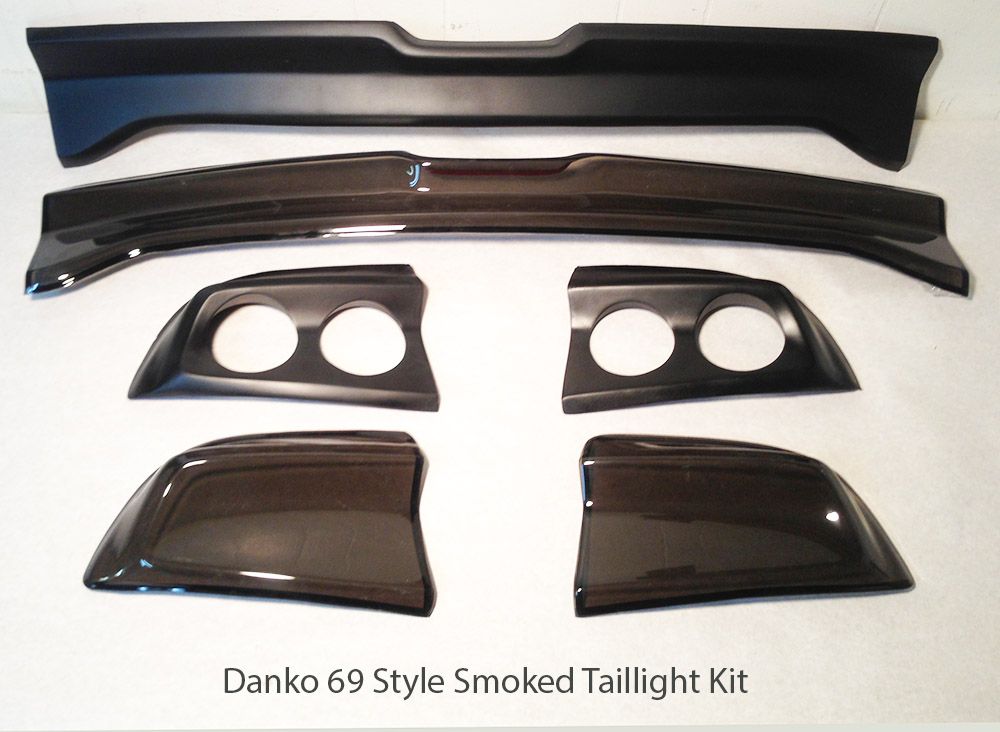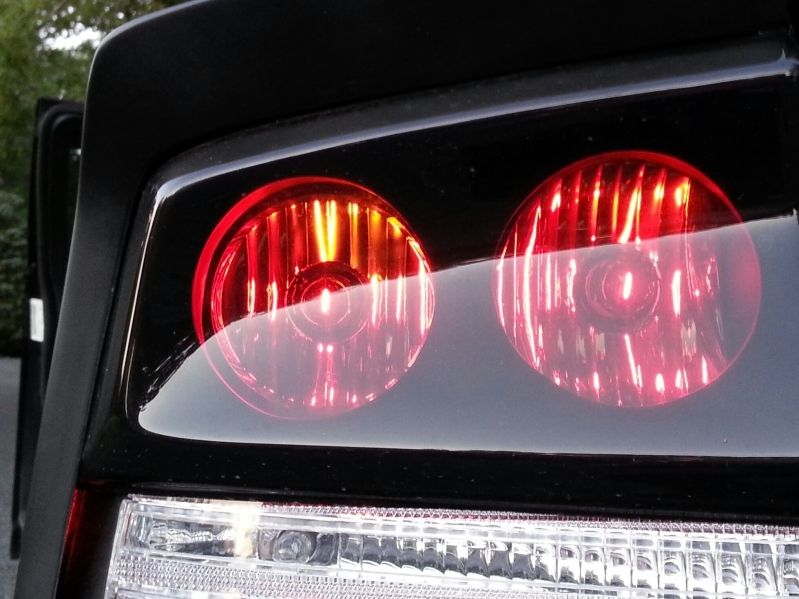 Also available are the new Rovos Danko Edition wheels in 20″ and 22″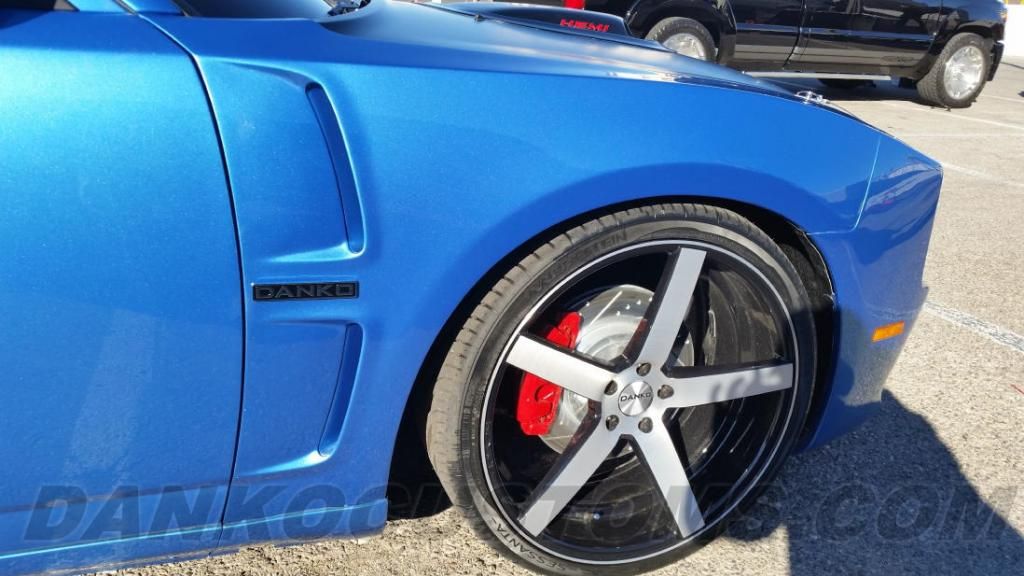 DANKO 3.5L V6 SHAKER HOOD KIT finally Available!  If you always wanted a Shaker hood but didn't have a Hemi, you are now in luck! This shaker also has a  FULLY FUNCTIONAL option as you can see below. This newly redesigned Shaker has  an internal high performance Holley Filter and elaborate Dual Water Management System.  Contact us for pricing and product availability!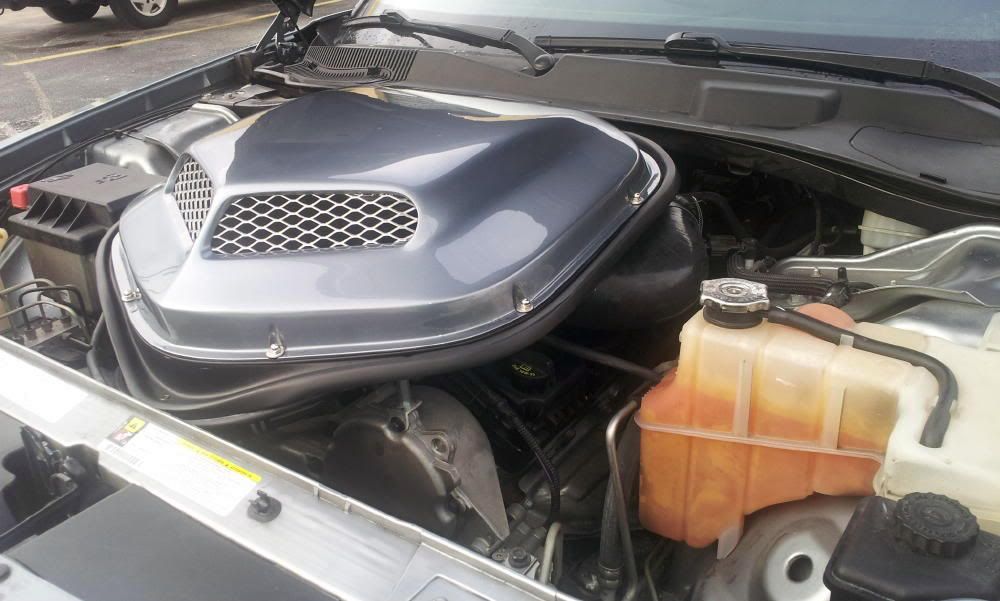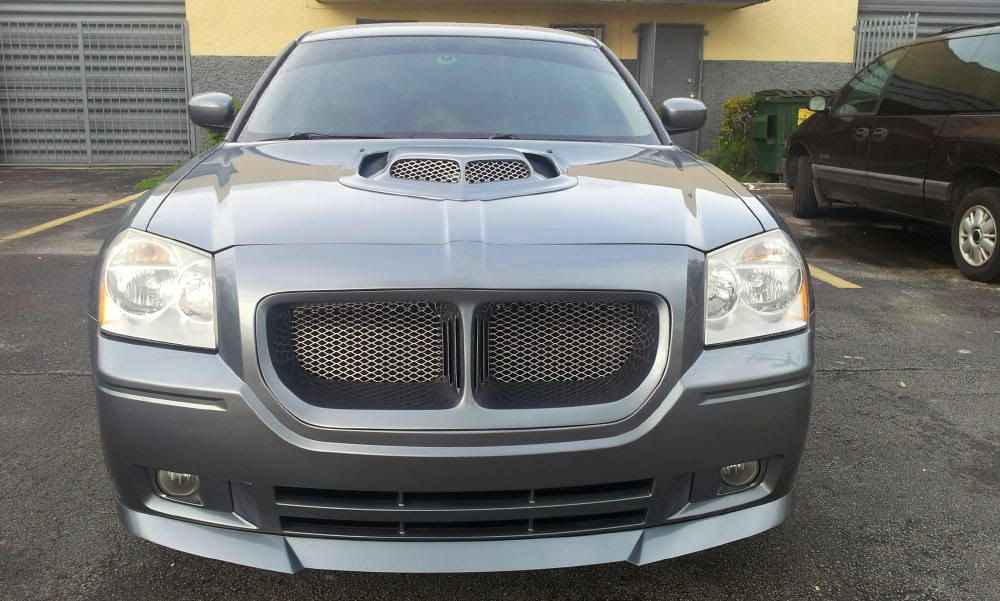 2011 Dodge Charger Door Scoops/Vents!