Danko 1970 Style Grille and Front Spoiler for 2011-Up Dodge Chargers.
Moulds are done and we are taking orders! You can purchase this Grille and Spoiler on our Dodge Charger Lower Grilles Page.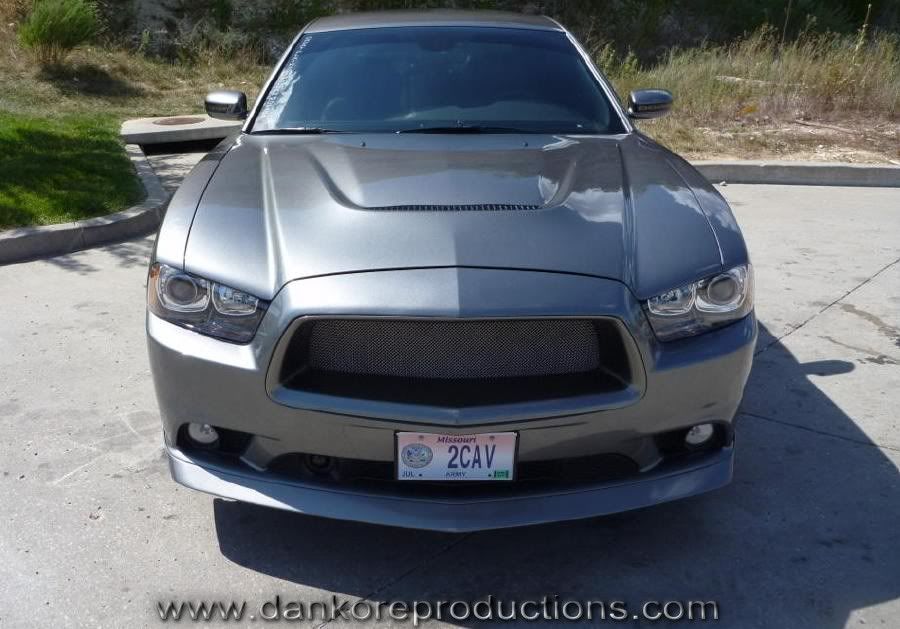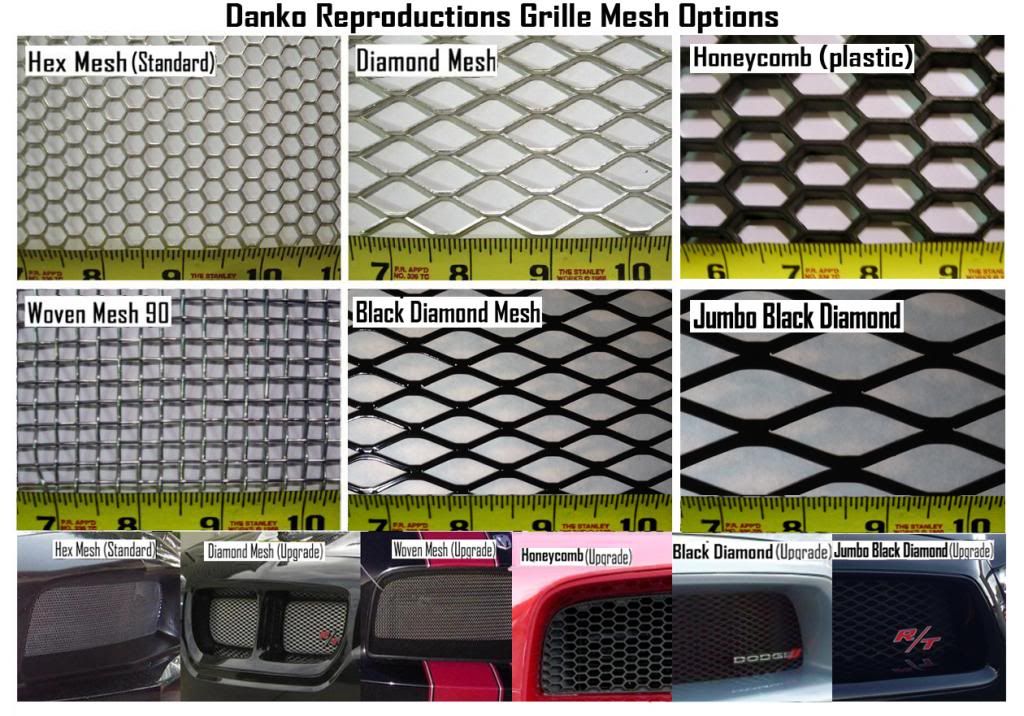 New Mesh offerings for all Grilles! Hex mesh is standard and the rest are an upgrade. Contact us when you order to get some upgraded mesh. We also offer the mesh powdercoated black for an additional charge!
Danko's Just Released 2006-2010 2″ Wide Body Kit is now available for purchase! It may not get on the site for a while, so just contact us to order. The optional Tub Kit allows you to drop the car all the way down and run huge tires!
Magnum Rear Diffuser Now Available! We reworked our Charger diffuser to now fit the Magnum as well. If you want to order one, it may not be on the Magnum Website page for a while so just order the Charger diffuser, as it is the same product. Hex mesh comes standard and Honeycomb or other mesh are sold as an upgrade.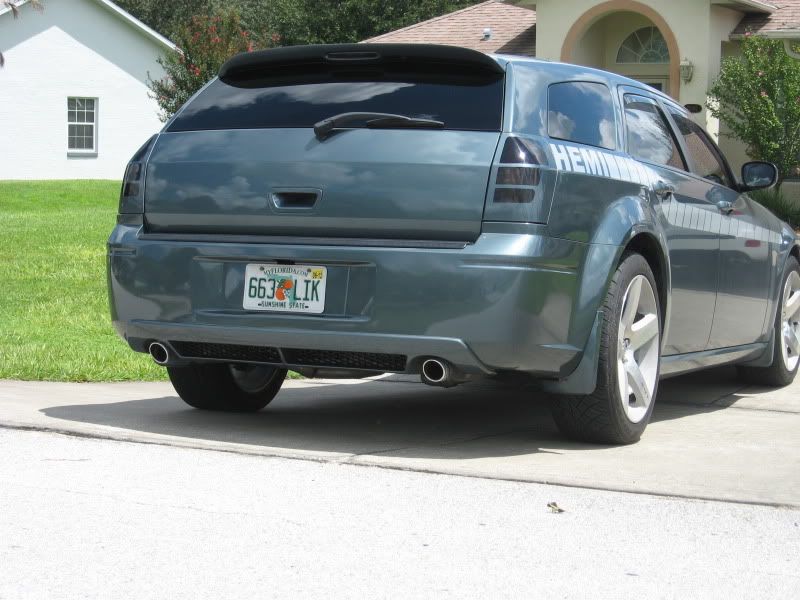 DANKO 3.5L V6 SHAKER HOOD KIT finally Available!  If you always wanted a Shaker hood but didn't have a Hemi, you are now in luck! This shaker also has a  FULLY FUNCTIONAL option as you can see below. This newly redesigned Shaker has  an internal high performance Holley Filter and elaborate Dual Water Management System.  Contact us for pricing and product availability!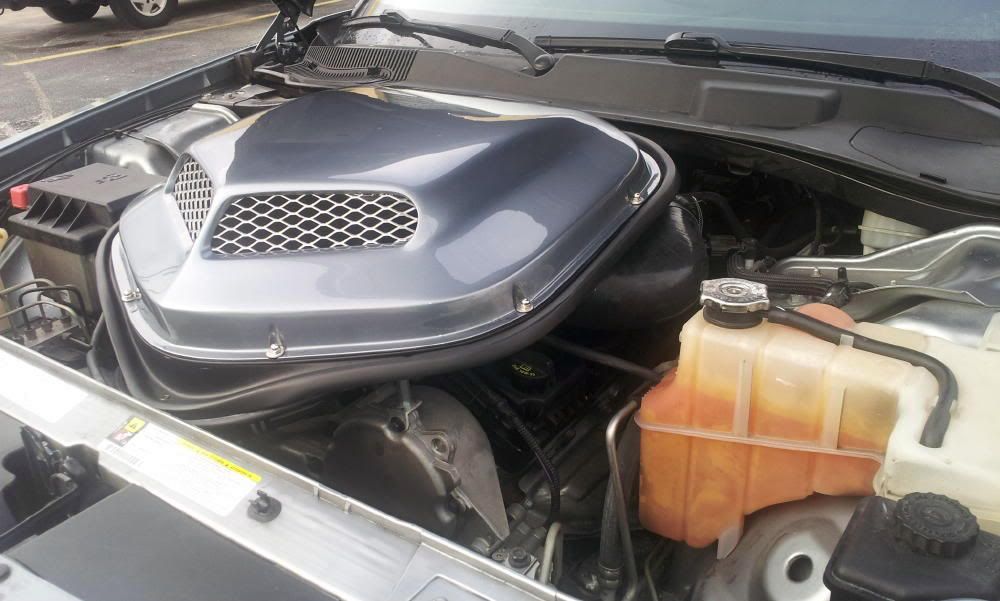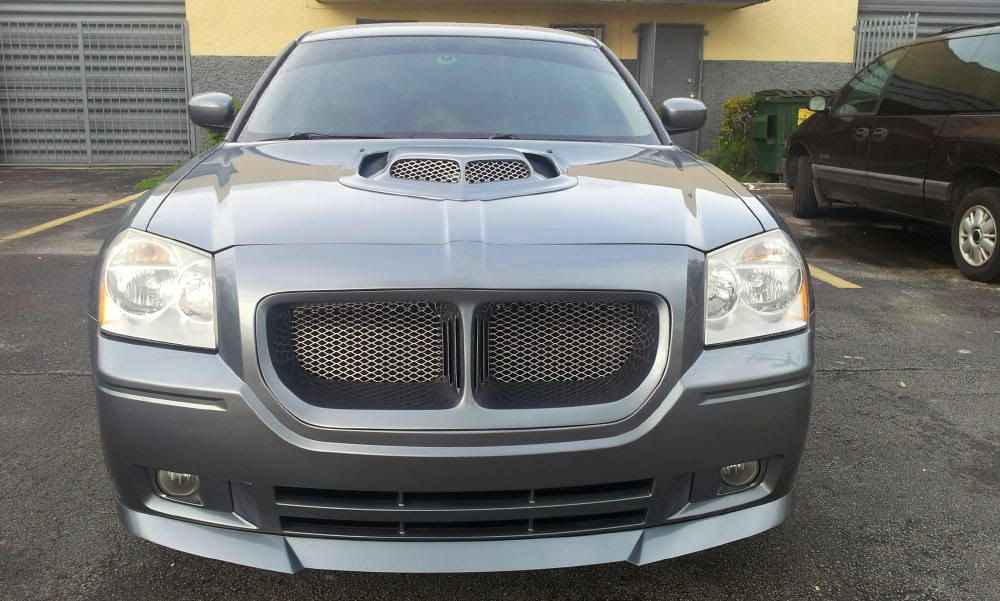 2011 Dodge Charger Door Scoops/Vents!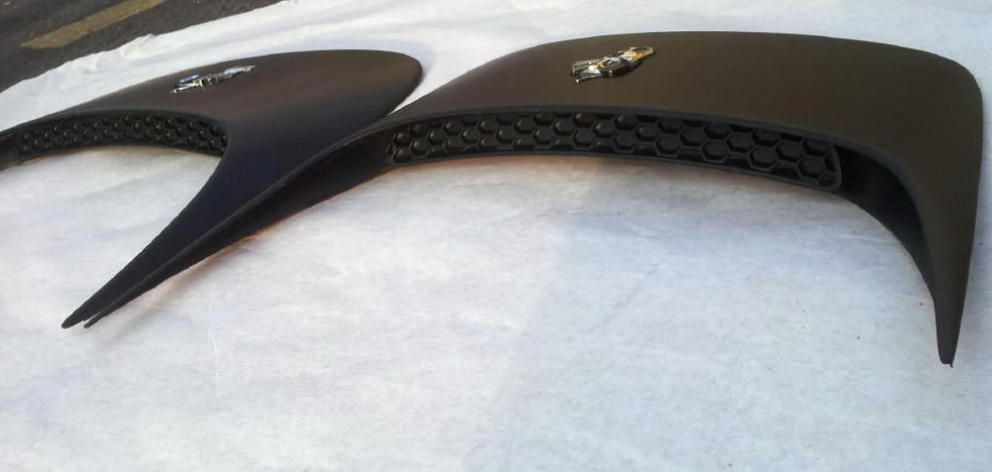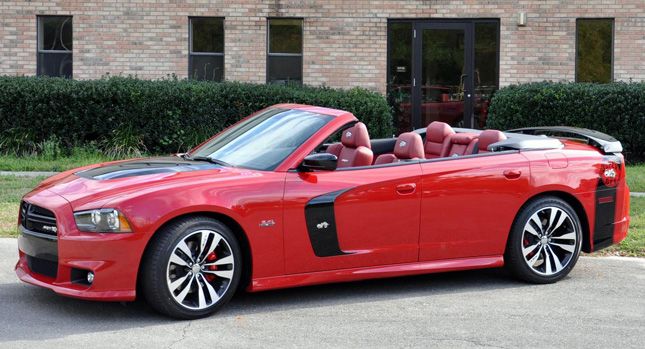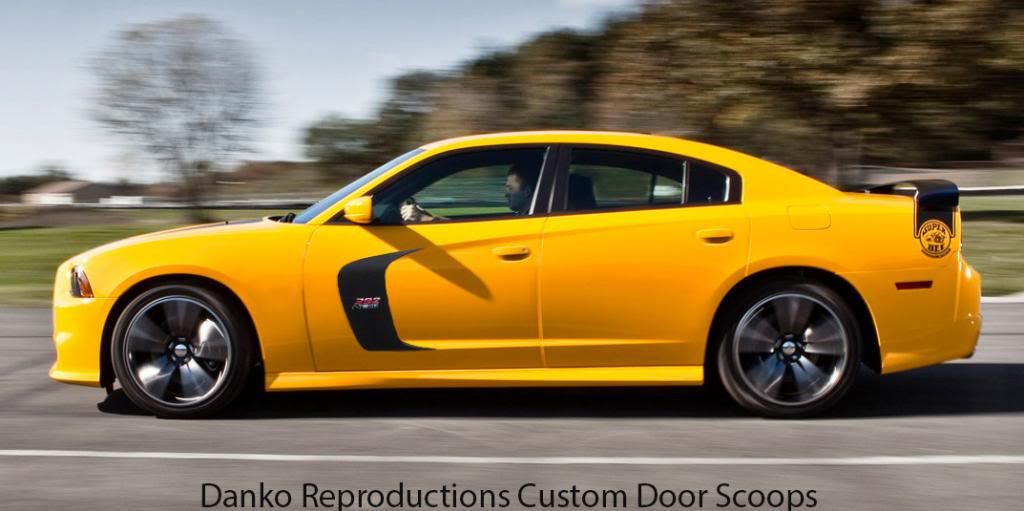 New 68 and 69 Style Taillights for the 2006-10 Dodge Charger to go with our 3-Piece Rear Spoiler!